Support services to meet your companies employment practices.
Understanding your time sensitive documentation ensure our quick response time.
Well trained and knowledgeable customer service professionals, to help your organization be compliant with employment laws.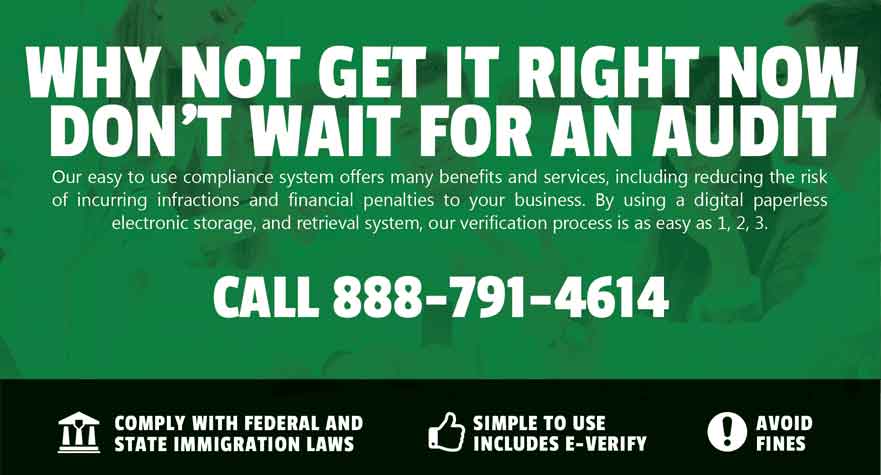 VERIFICATIONS, SIMPLE, EFFECTIVE, AND COMPLIANT SINCE 2007
Our solution simply, effectively and efficiently verifies the eligibility of a companies workforce.
About i9Direct.com
I9Direct.com is SaaS provider owned and operated by Homeland Security Verification, LLC. We are a leading provider of automated employee eligibility verification solutions. We offer online forms, digital signature and document management to assist HR departments stay in compliance with local, state, and federal immigration law.
E-Verify
Our easy to use compliance system offers many benefits and services, including reducing the risk of incurring infractions and financial penalties to your business. By using a digital paperless electronic storage, and retrieval system, our verification process is as easy as 1, 2, 3.