Introducing our unbeatable employment verification services:
Free Training: Get started hassle-free with our comprehensive training program.
Quick and Easy: Our wizard-driven online application makes the process a breeze.
Free Set-up: Experience seamless onboarding with our no-cost setup, completed in less than 48 hours.
New Hire Verification starting at $8.95: Confirm employee eligibility without breaking the bank, with prices as low as $8.95 per new hire.
Paperwork made easy: We handle all the paperwork with the Department of Homeland Security, so you can focus on what matters most.
Secure and Efficient: Choose your preferred method of communication – email, fax, or upload – and rest assured that your new hire information is safe on our secure servers.
Bulk Discounts: Purchase in bulk and enjoy even greater discounts on our already affordable services.
Don't miss out on the opportunity to streamline your employment verification process. With our user-friendly platform, dedicated support, and unbeatable prices, you'll wonder how you ever managed without us. Take the first step towards effortless verification – choose us today!

i9 Form Audit Review
Free i9 Form audit review(Limited Offer) contact us today.

Training
i9 Form and E-Verify training for HR staff (No DHS Testing required).

Free Set-up
Set up completed in less than 48 hours in most cases.  We handle the entire process including the DHS MOU process.
Introducing i9 Direct, your one-stop solution for seamless employment verification and Form I9 compliance services. With our state-of-the-art software integration with the federal government's Employment Verification Program (E-Verify), employers can effortlessly confirm employee eligibility. Say goodbye to paperwork and hello to streamlined processes!
But that's not all. i9 Direct goes beyond just verification. Our comprehensive Form I9 compliance services ensure that you can confidently complete, update, securely store, and retrieve I-9 Forms online. No more filing cabinets or lost documents. With our platform, you can access employee information at your fingertips.
We understand the importance of staying on top of expiration dates. That's why i9 Direct offers automatic notifications for employees' expiring work authorizations. Stay compliant and never miss a deadline again.
Simplify your employment verification and Form I9 compliance tasks with i9 Direct. Join our growing list of satisfied customers who enjoy efficient, secure, and hassle-free solutions. Experience the difference today!
Digital i9-Form
Efficient and accurate I-9 form management is crucial for businesses of all sizes. With our cutting-edge solution, we simplify the entire process, helping you maintain compliance and mitigate risks.
I9 Form and E-Verify Auditing
Ensure Peace of Mind with our i9 Form and E-Verify Compliance Auditing Services. As an employer, it is crucial to maintain compliance with the i9 Form and E-Verify requirements to avoid potential legal consequences and safeguard your business. 
Remote Hire Processing
Are you struggling with i9 form verification and E-Verify processing for your remote hires? Look no further than our specialized Remote Hire Processing Services.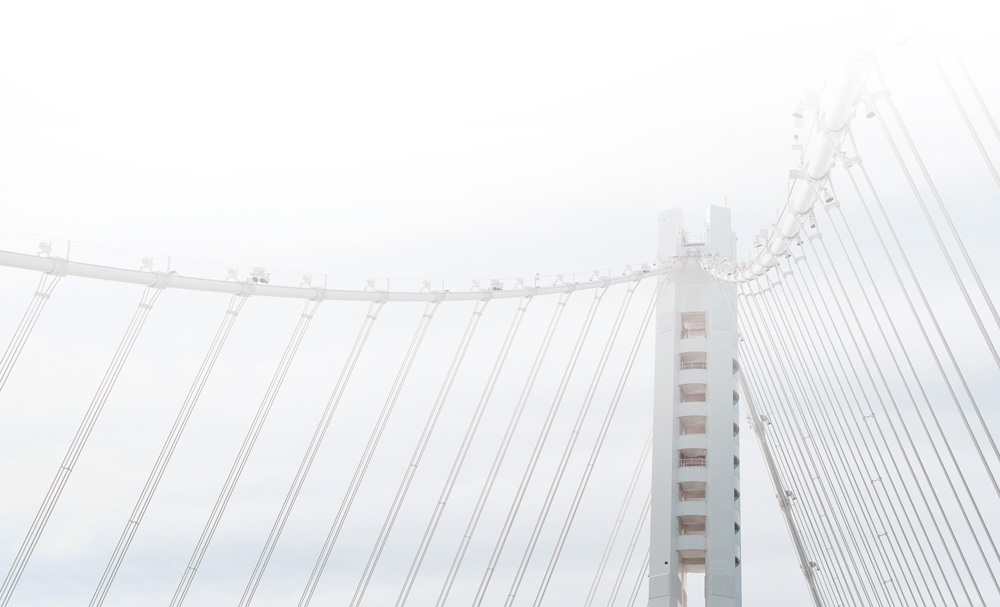 Completed E-Verify Documents
Time to Get Started (Hours)