Warning:

Companies are being targeted by ICE and other E-Verify enforcement agencies to ensure all employees are eligible to work in the US.
Our Powerful Verification App Ensures You Comply With Federal And State Hiring Laws
Avoid Fines With Simple To Use App That Includes E-Verify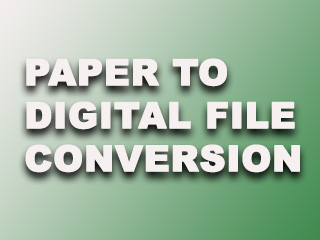 Convert Your Paper i9 Forms
Convert new hire documents into digital files.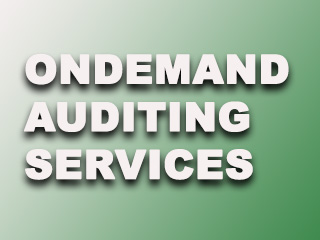 Auditing for Compliance
Audit your existing documents to ensure compliance.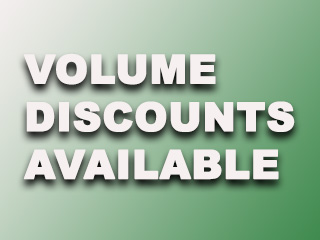 Scalable
Scalable from 10 to 10,000 employees.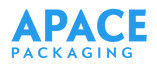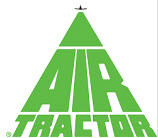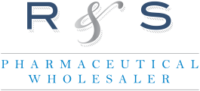 Fantastic Features That Will Help Ensure Our Clients Are Always In Compliance
10 Second E-Verify Processing
Your online created E-Verify request are processed in less than 10 seconds.  If processing is delayed, your HR department is automatically notified of the result of the E-Verify inquiry.
Full Digital Document Storage
 We provide our clients with full digital storage of the I9-Form, supporting and E-Verify documentation.
Help Ensure Government Compliance
Our system provides multiple check points the ensure that your company is in full compliance with local, state, and federal I9-Form laws.
Keep you current with regulatory changes
Our team keeps our clients updated on constantly changing regulatory mandates at the local, state and federal level.
24/7 Customer Support
Staff available to support your HR no matter the time.  Live support, email, and phone support.
Providing Services Since 2007
Providing quality hire verification services since 2007.